Most businesses today are totally reliant on highly sensitive electronics, Computers and communication networks; and industries such as telecommunications, manufacturing depend heavily on electrical control and monitoring equipment. The only certain way of protecting your investment against power quality problems is to install a UPS and PTC is your insurance policy to have full protection against power problems.
PTC focuses on achieving world-class combination of products quality vs technical after sales support. As solution provider, we would take your hand and lead you in finding the suitable solution so your investment is completely protected with high reliability products and what we can uniquely guarantee to you is the continuity of production through our professional after sales service engineering staff that would ensure to our customers that they have made the BEST deal.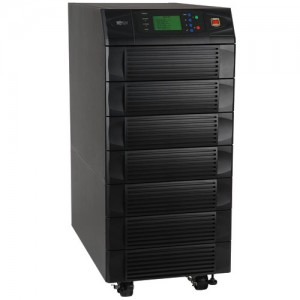 We provide UPS maintenance 24 hours a day, 365 days a year. In the event of a failure, a trained engineer is dispatched to the customer site unless the problem can be resolved remotely.
As part of our commitment, we ensure the availability of parts required to correct hardware issues. Most of the spare parts items of the sold systems are available in our local stock, allowing response to equipment failures in a timely manner and ensuring minimum MTTR (Mean Time To Repair) for our customers.
Our very long list of satisfied customers (consist of most reputable banks, insurance companies, medical centers/Hospitals, factories, telecom companies, etc…), is our proof of excellence. Please contact our pre-sales consultants to arrange a site visit to your premises to discuss your needs and be able to help you choosing the best solution for your problems.